Hi. I'm Justin.
My goal is to help you harness the power of emotion to achieve more…
While creating harmony between work, home, and everything else.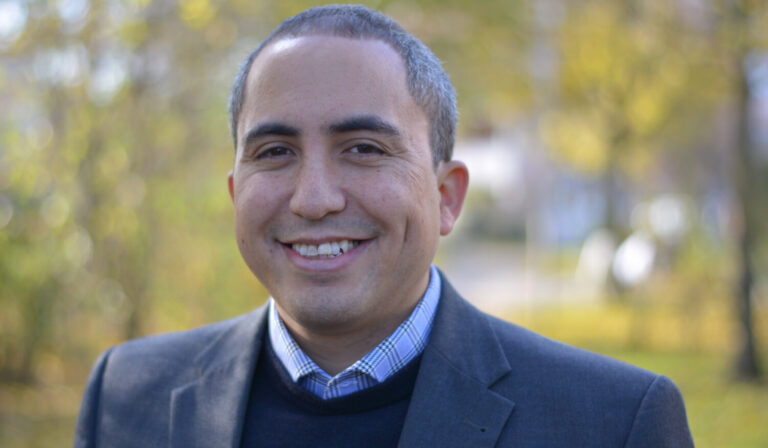 About me
01 How it all started
Moving to NY
In 1998, I moved to NYC to accept my dream job at an amazing international nonprofit where I spent the next 13 years of my life. There I learned from amazing mentors who taught me the principles of emotional intelligence. Every day, I absorbed firsthand lessons on self-awareness, empathy, and the skillful use of feedback.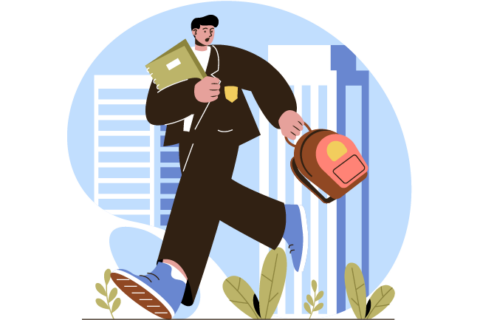 02 Shifting gears
A new chapter
In 2011 I moved to Europe and began my own consulting agency, where I worked with businesses large and small, from startups to the Fortune 500. Along the way I connected with brilliant minds and interesting people, like Google CEO Sundar Pichai and Shark Tank investor Barbara Corcoran.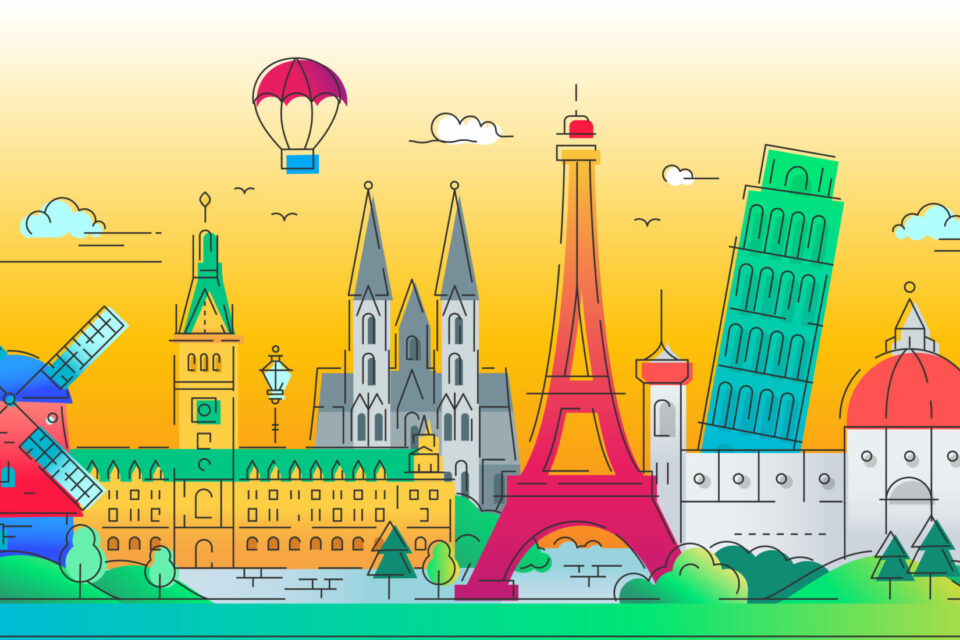 03 Fast forward
What I do now
In 2021, I decided I wanted to pay these lessons forward—at scale. So I started a weekly newsletter and online course, and made it all available for free. Nowadays, my goal is simple: Help as many people as possible harness the power of emotion for good.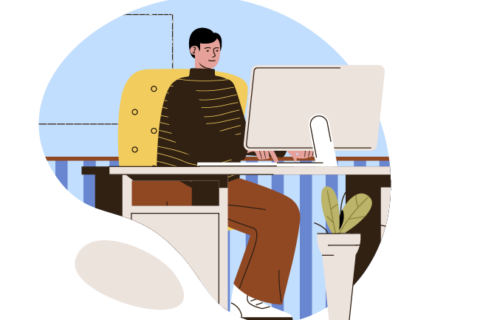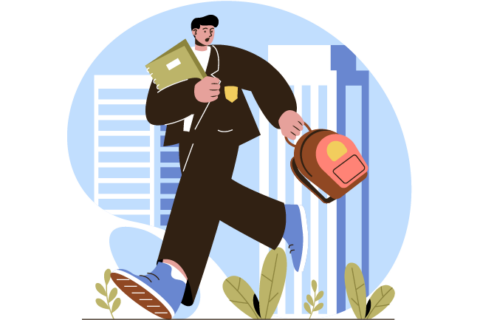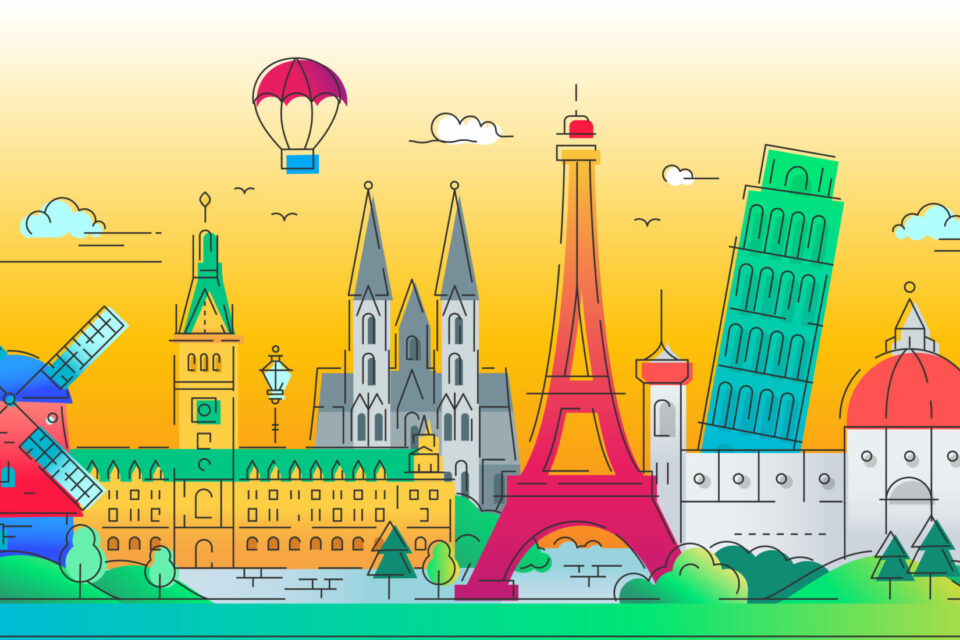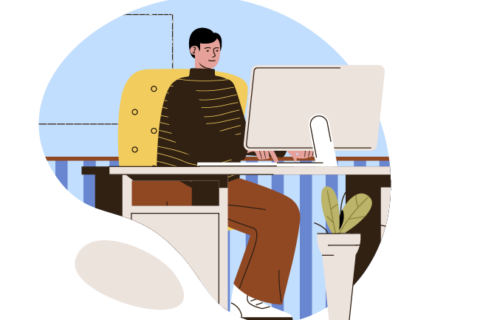 How is EQ Applied different from other emotional intelligence companies?
Much of what you'll find about emotional intelligence on the internet is either:
Too general and without substance
Too abstract, academic, or impractical
A purely analytical, almost robotic approach to understanding emotions
Completely boring
EQ Applied does it different. 
I strive to make emotional intelligence interesting using simple, easy-to-understand methods that only take a few minutes of investment a day.
My toolbox includes:
Stories that incorporate principles of psychology and other scientific research, taken from our own work and personal lives
Real-life examples ripped from today's headlines
Entertaining explainer videos on our YouTube channel, each with a takeaway
A podcast that teaches the rules and principles of "EQ" in short episodes of ten minutes or less
Books and Ebooks equipped with practical "Try This" sections
Online courses that focus on application and habit change
I believe true emotional intelligence doesn't involve separating rational thought and emotions. Rather, it requires bringing these two facets together, in balance and harmony.
Finally, I don't just want to tell people about emotional intelligence. I want to show them.
And I want to do it in a way that's fun, interesting, and transformative.
Are you a psychologist?
No, I'm not a psychologist.
I've collaborated with psychologists and neuroscientists to better understand the processes behind our thoughts, emotions, feelings, and behavior, so I can share these lessons with others.
I've also studied common methods used by psychologists, like Rational Emotive Behavioral Therapy (REBT) and Cognitive Behavioral Therapy (CBT). However, unlike psychologists and therapists who specialize in clinical study or helping persons with severe behavioral disorders, I share these methods with a more general audience: readers and students who can use these principles to improve their leadership skills, strengthen their relationships, and build better habits through better understanding and managing of their emotions.
Can you help me?
It depends.
If you believe that your emotions sometimes get in the way of you achieving your goals, that you often say or do things that you later regret, or that you'd like to understand basic principles of psychology or neuroscience so that you can better manage emotional behavior, we might be a good fit. I've helped tens of thousands to use the principles of emotional intelligence to find more success at work and in their personal lives. (Just check out our reviews.)
Additionally, EQ Applied has helped organizations across various fields and industries to develop their people, including:
Information Technology
Medicine
Education
Law
Psychology and mental health
Finance
Retail
Design
Construction
Manufacturing
Logistics
Stay-at-home parents
However, if you're suffering from clinical depression or a severe mental or emotional disorder, you may require the assistance of a professional psychiatrist, or licensed counselor or therapist. EQ Applied does not offer these services.
How can I test and see if EQ Applied is a good fit for my needs?
Try signing up for our free course.
It's a series of emails where each day for 10 days you get a different emotional intelligence rule that you can immediately put into practice. It's completely free, and you can unsubscribe from the course at any time.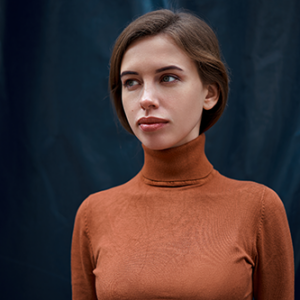 You really make the concepts very easy to understand.
Kerttu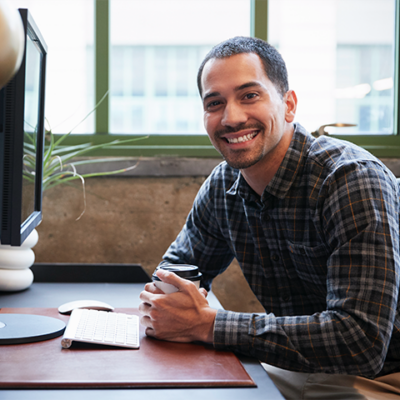 Amazing.
Juhan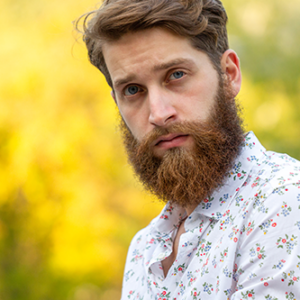 You've helped me in so many ways.
Aksel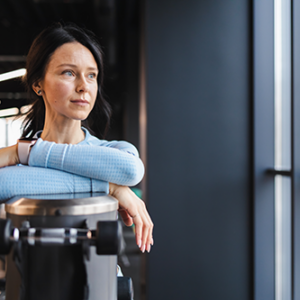 Really practical advice delivered in a simple form.
Kris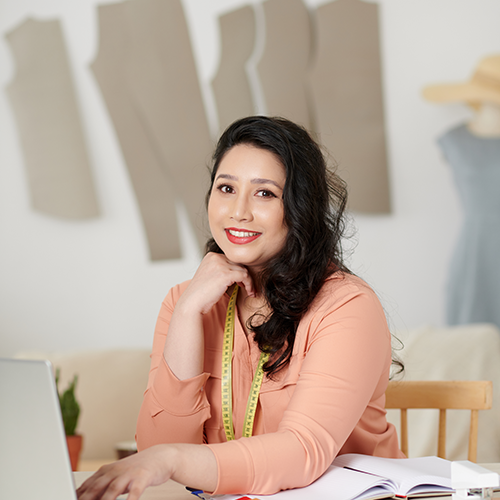 I feel like I just had a psychologist appointment. Thank you!
Patti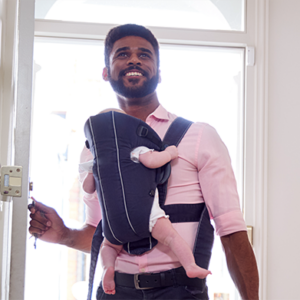 This is exactly what I needed at this point in my life.
Jason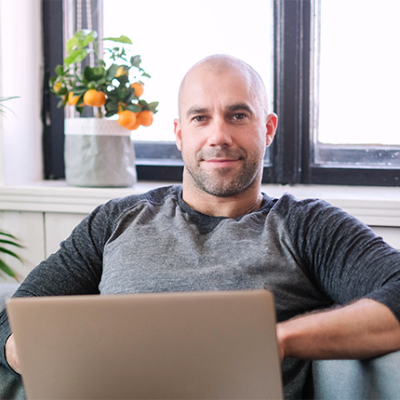 Your EQ Rules of life have helped in more ways than I expected.
Mitch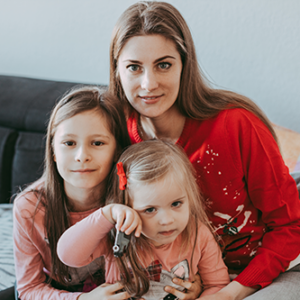 The language you chose to explain EQ was simple and clear, which made it understandable.
Jenna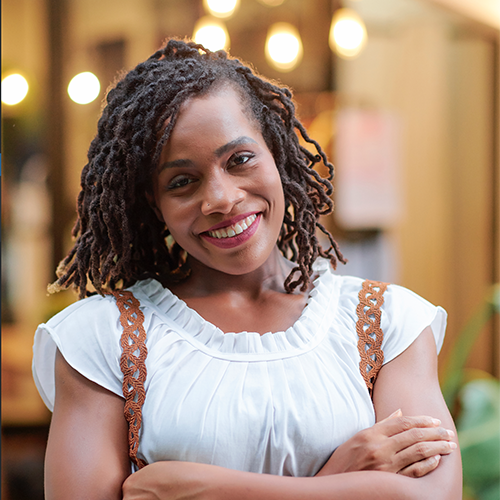 As a social worker I really found this to be helpful.
Jane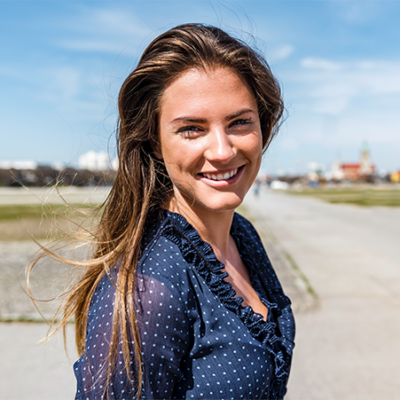 I have adult ADHD, so these tips are amazing for people like me, for time management.
Camille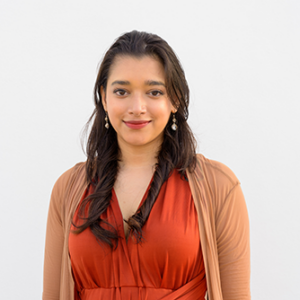 I especially appreciate your heart centered approach.
Arlene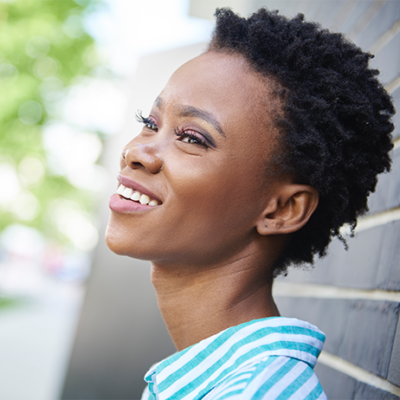 I enjoy every lesson.
Marion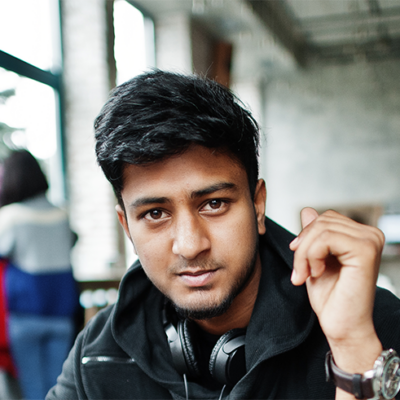 Really helpful advice & lovely writing style, not to mention perfect timing.
Girvan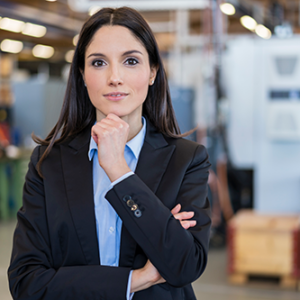 Brilliant.
Kathryn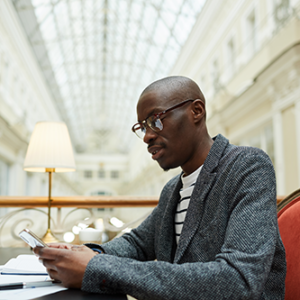 I truly look forward to each email.
Jeff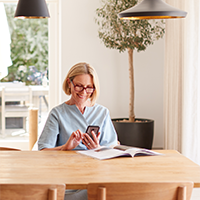 The simplicity and reality of the rules fit in with any stage of life.
Susan

Loving your course. Wish I did this 30 years ago.
Bruce

Your emails are on my "open first" list. Excellent advice and insights.
CJ

So inspiring, encouraging, and educational.
Dare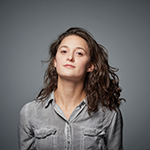 I think this lesson has definitely made me a better person today.
Audrey

Powerful.
Craig

Truly life-changing!
Robert

Your emails are the basis for conversations I have with my son and nephew.
Gerald

Thanks for being real, legit, and genuine. Rare qualities.
Frank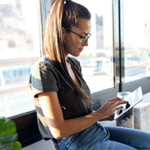 I absolutely love this.
Scarlett

Sometimes you are better than my therapist.
Jennifer