Featured articles
Get a quick glance of what our readers like the most
Why Emotional Intelligence
We're emotional creatures. That's a good thing, until our emotions get out of balance and lead us to say or do something we later regret.
Emotional intelligence helps you make emotions work for you, instead of against you.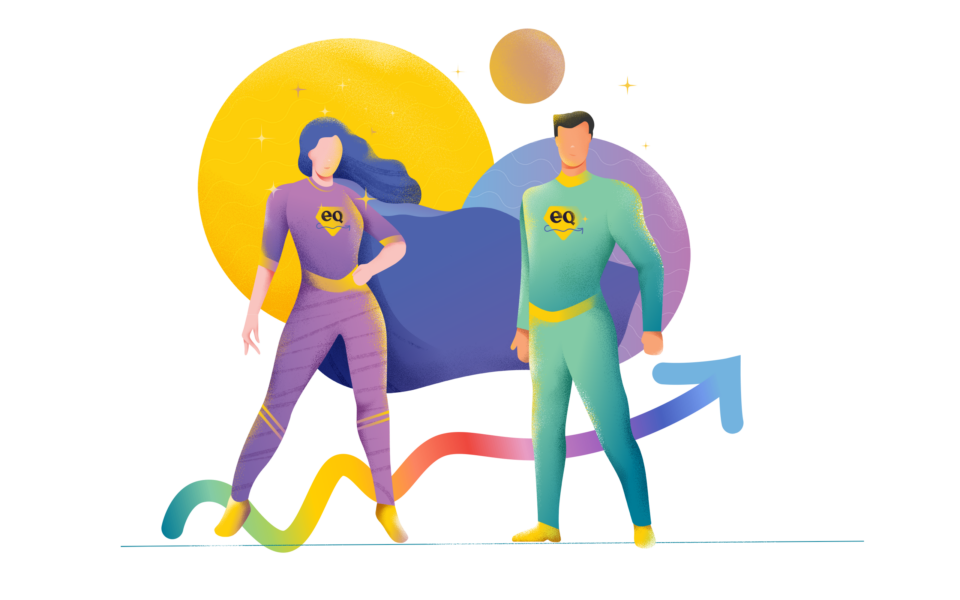 What is Emotional Intelligence?
Emotional intelligence is the ability to identify, understand, and manage emotions.
It's like a superpower, because it can make you better at everything you do. But like any ability, it needs to be trained and sharpened.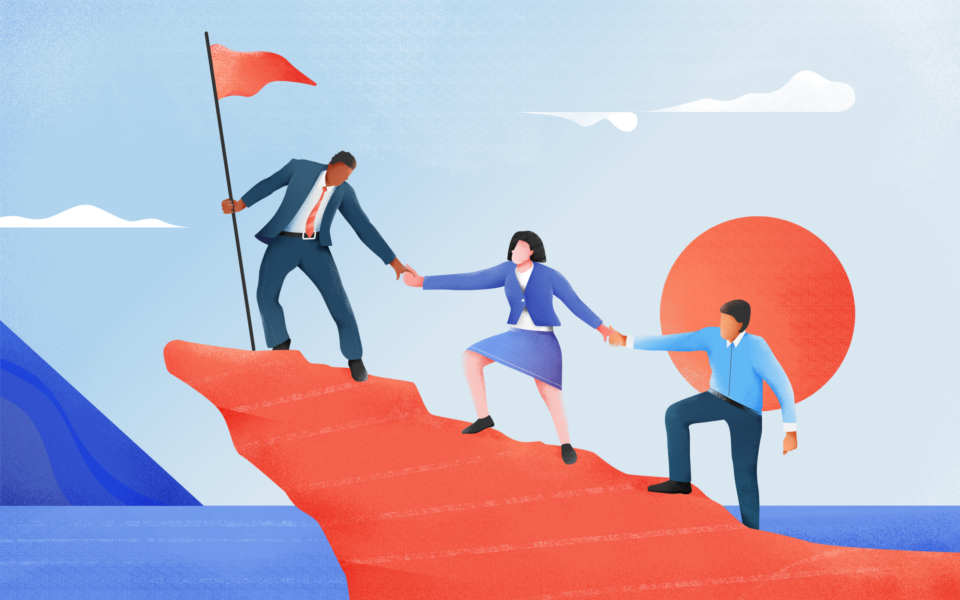 What is EQ?
"EQ" is shorthand for emotional intelligence. Think of it like "IQ," but for emotions.
When you hear that someone has a "high EQ," that usually means they're skilled at leading a team, collaborating with others, managing difficult situations—or all of the above.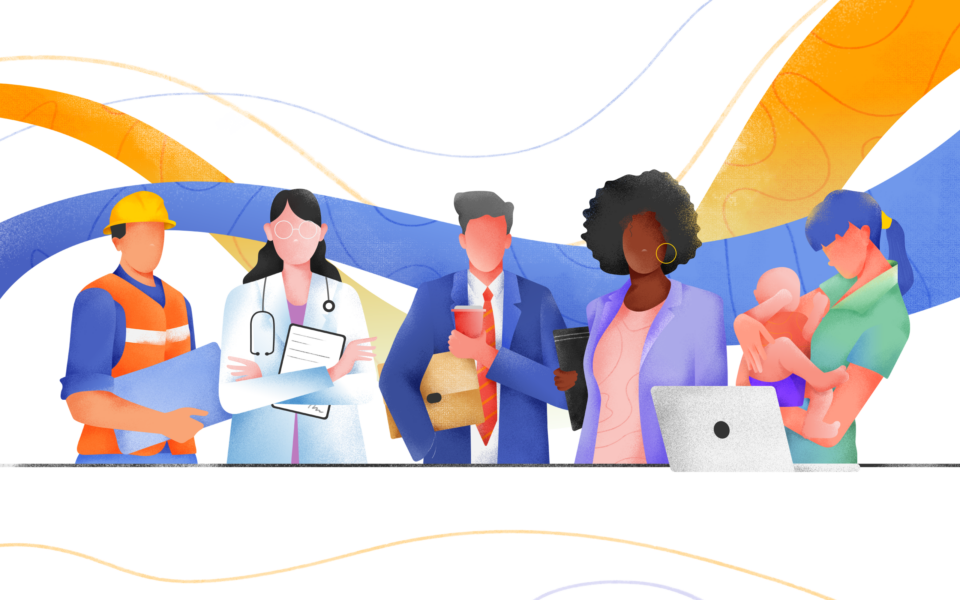 How do I know if I'm emotionally intelligent?
Emotional intelligence is a spectrum; everyone has strengths and weaknesses. The key is to learn how to leverage your strengths and mitigate your weaknesses.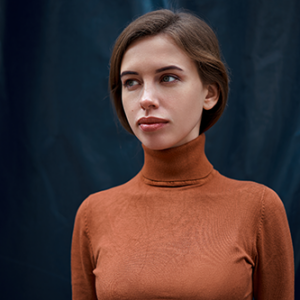 You really make the concepts very easy to understand.
Kerttu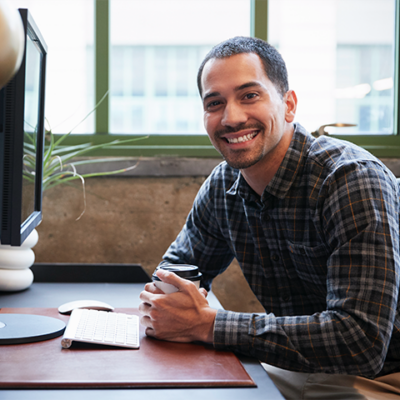 Amazing.
Juhan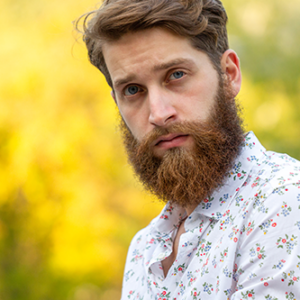 You've helped me in so many ways.
Aksel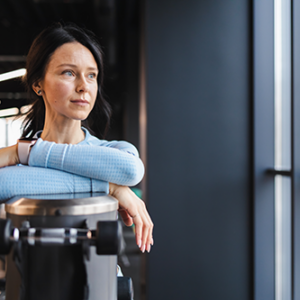 Really practical advice delivered in a simple form.
Kris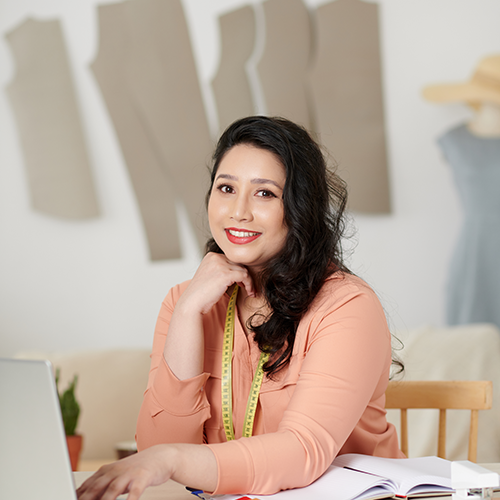 I feel like I just had a psychologist appointment. Thank you!
Patti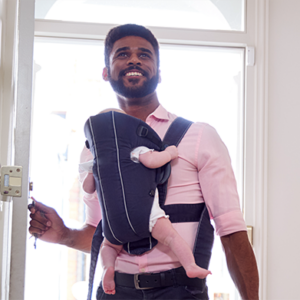 This is exactly what I needed at this point in my life.
Jason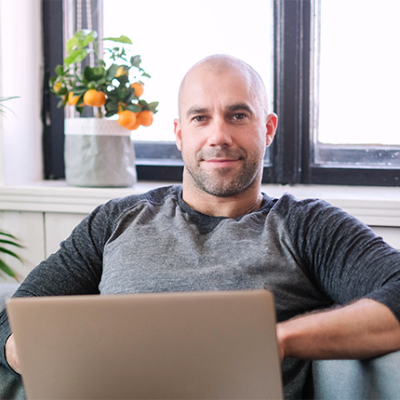 Your EQ Rules of life have helped in more ways than I expected.
Mitch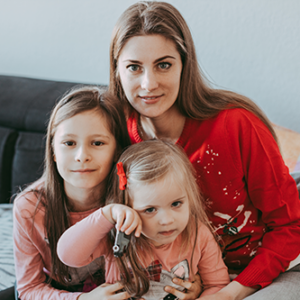 The language you chose to explain EQ was simple and clear, which made it understandable.
Jenna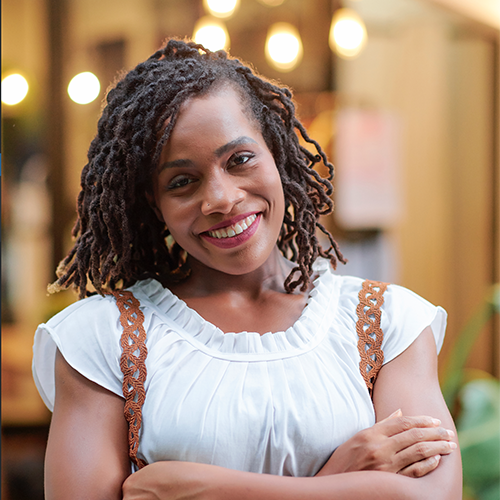 As a social worker I really found this to be helpful.
Jane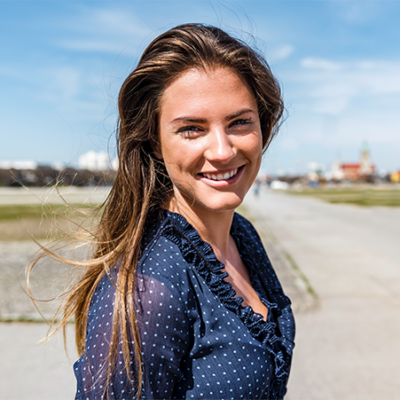 I have adult ADHD, so these tips are amazing for people like me, for time management.
Camille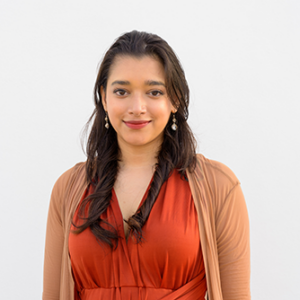 I especially appreciate your heart centered approach.
Arlene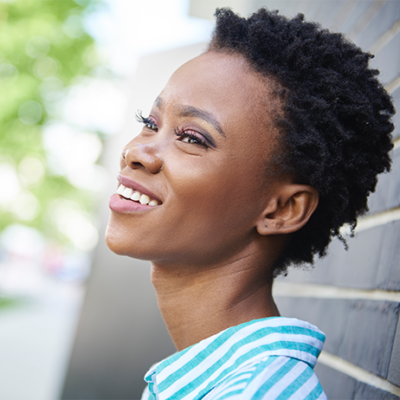 I enjoy every lesson.
Marion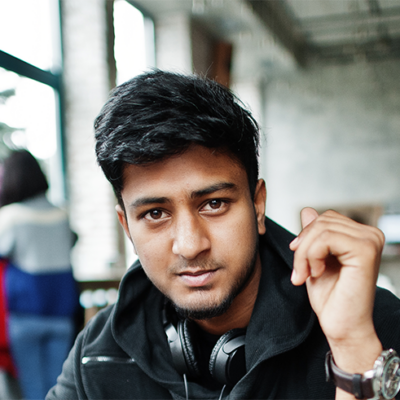 Really helpful advice & lovely writing style, not to mention perfect timing.
Girvan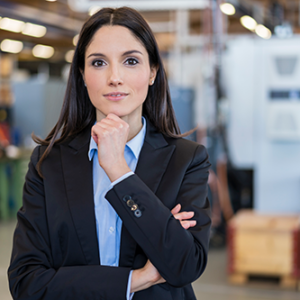 Brilliant.
Kathryn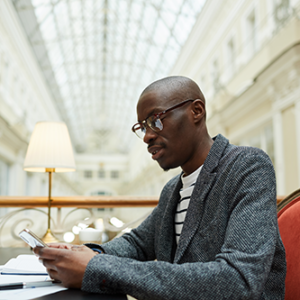 I truly look forward to each email.
Jeff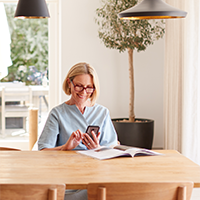 The simplicity and reality of the rules fit in with any stage of life.
Susan

Loving your course. Wish I did this 30 years ago.
Bruce

Your emails are on my "open first" list. Excellent advice and insights.
CJ

So inspiring, encouraging, and educational.
Dare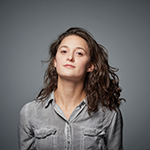 I think this lesson has definitely made me a better person today.
Audrey

Powerful.
Craig

Truly life-changing!
Robert

Your emails are the basis for conversations I have with my son and nephew.
Gerald

Thanks for being real, legit, and genuine. Rare qualities.
Frank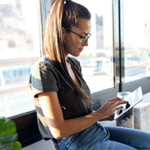 I absolutely love this.
Scarlett

Sometimes you are better than my therapist.
Jennifer