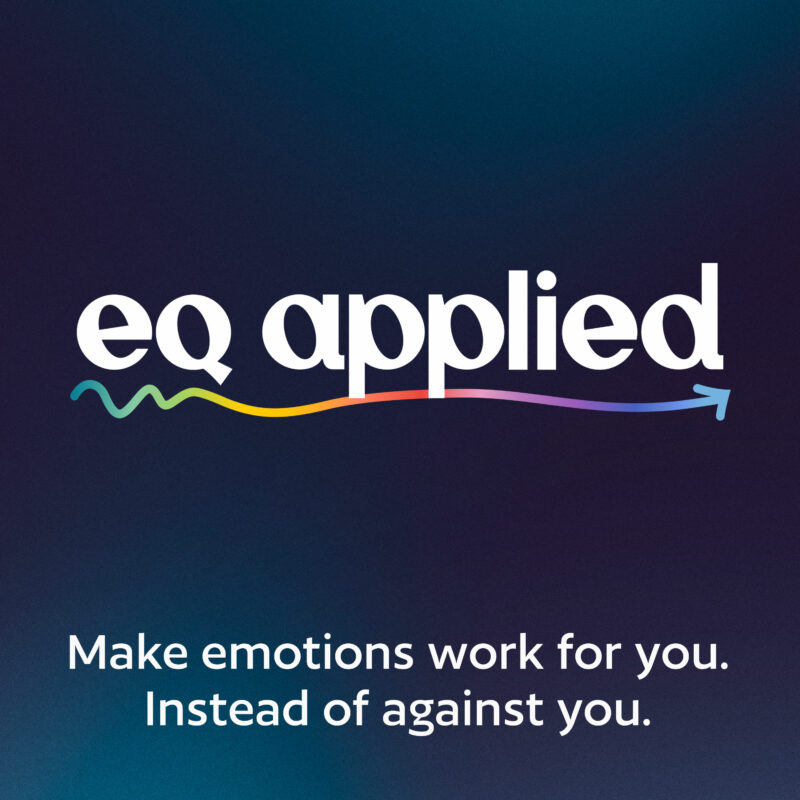 It's like therapy for your ears
EQ Applied is a podcast dedicated to helping you build emotional intelligence, so you can make emotions work for you, instead of against you. Each week we present a practical tip, trick, or mind hack based on principles of psychology and years of coaching experience—designed to help you become a better teammate, boss, spouse, parent, and friend.
What our listeners have to say
Bite size

Short, sweet, and actionable. Nothing says this will be painless like a five minute podcast. "
Great podcast on emotional intelligence

Justin Bariso starts out strong with a short and reasonable length for a first podcast with concise information that makes sense. The use of other voices and the background music also works perfectly with the upbeat message. "
Thank you

[These] tips have helped me regain control of my emotions and become an adult again. "
Super

Quick, easy, and to the point! Very well spoken and brought me back to 'center' as I am a person who tends to get paralyzed by fear of being overwhelmed. (ADHD) I am a person who is SO run by my emotions, they can get the best of me and procrastination is my middle name. Little things like this help.
Simple and practical

Simple, practical wisdom. Look forward to hearing more. "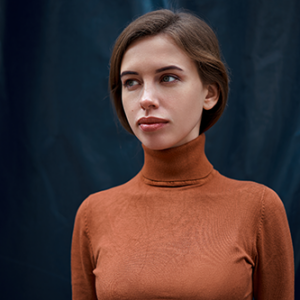 You really make the concepts very easy to understand.
Kerttu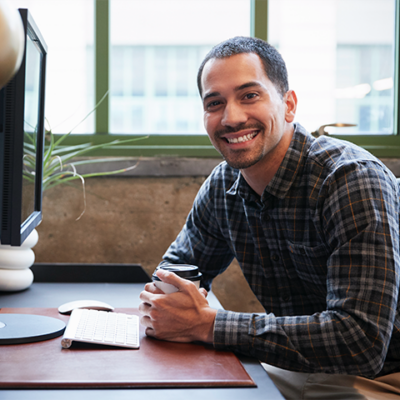 Amazing.
Juhan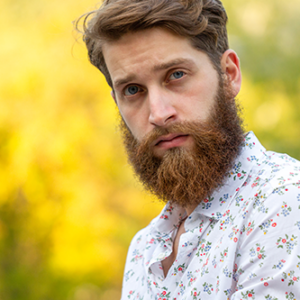 You've helped me in so many ways.
Aksel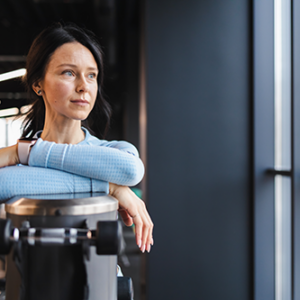 Really practical advice delivered in a simple form.
Kris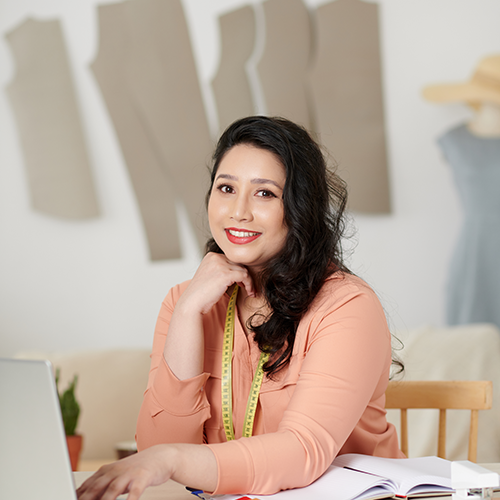 I feel like I just had a psychologist appointment. Thank you!
Patti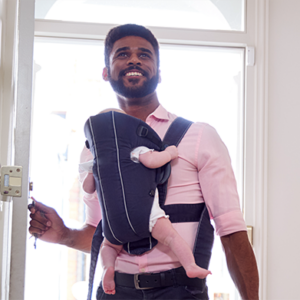 This is exactly what I needed at this point in my life.
Jason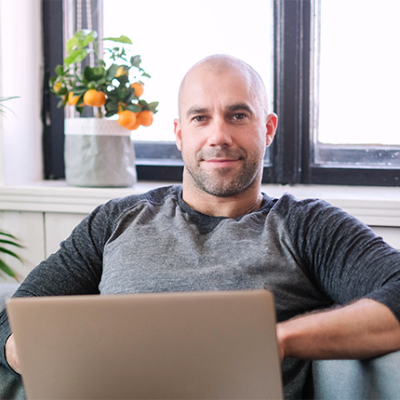 Your EQ Rules of life have helped in more ways than I expected.
Mitch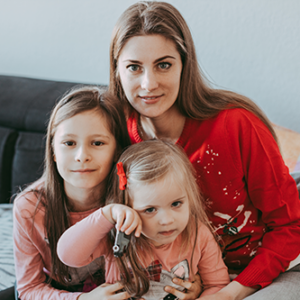 The language you chose to explain EQ was simple and clear, which made it understandable.
Jenna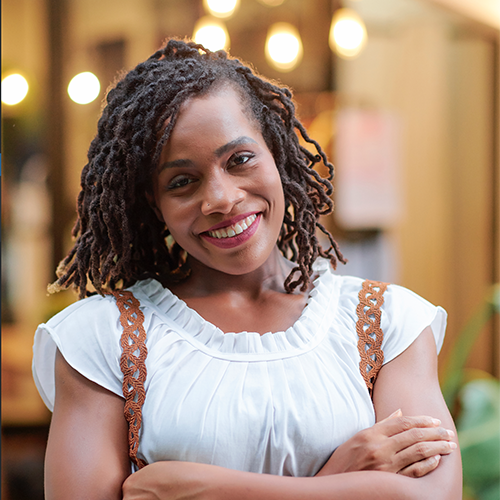 As a social worker I really found this to be helpful.
Jane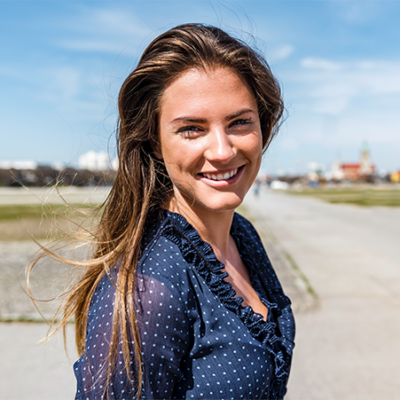 I have adult ADHD, so these tips are amazing for people like me, for time management.
Camille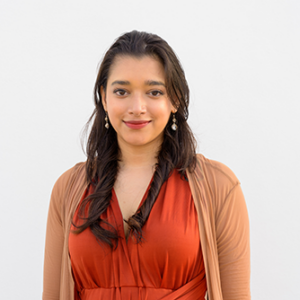 I especially appreciate your heart centered approach.
Arlene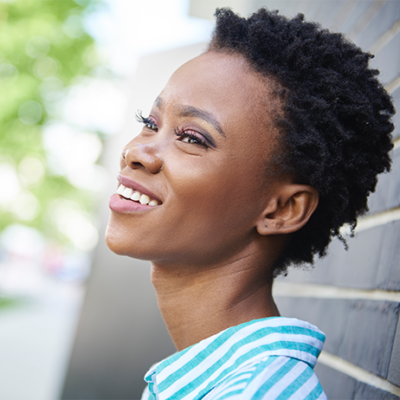 I enjoy every lesson.
Marion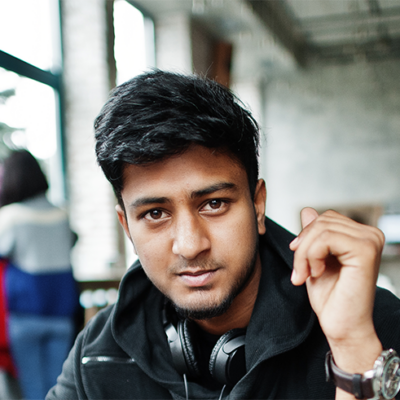 Really helpful advice & lovely writing style, not to mention perfect timing.
Girvan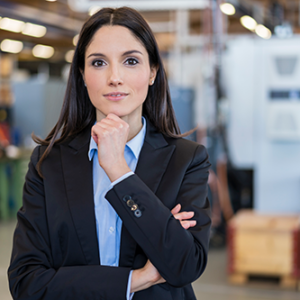 Brilliant.
Kathryn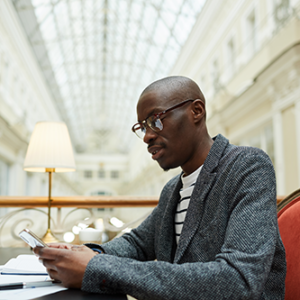 I truly look forward to each email.
Jeff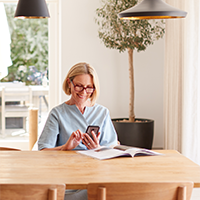 The simplicity and reality of the rules fit in with any stage of life.
Susan

Loving your course. Wish I did this 30 years ago.
Bruce

Your emails are on my "open first" list. Excellent advice and insights.
CJ

So inspiring, encouraging, and educational.
Dare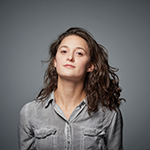 I think this lesson has definitely made me a better person today.
Audrey

Powerful.
Craig

Truly life-changing!
Robert

Your emails are the basis for conversations I have with my son and nephew.
Gerald

Thanks for being real, legit, and genuine. Rare qualities.
Frank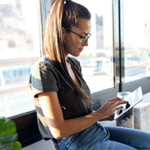 I absolutely love this.
Scarlett

Sometimes you are better than my therapist.
Jennifer